News
---
KOKORO opens a restaurant in Staines
2022-08-31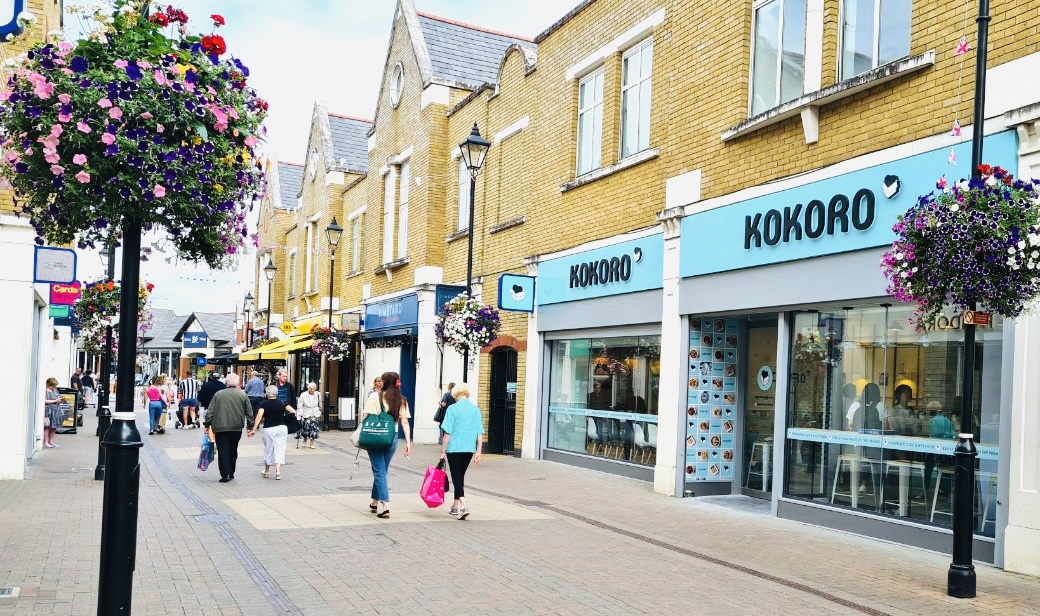 KOKORO will open a new restaurant in Staines on the 2nd September 2022.
Despite the concerns over the inflationary pressures and rising costs, KOKORO continues to expand. Mr. Rak Park, CEO of KOKORO, remains certainly not disheartened, "Our priority has always been offering good quality food at reasonable prices. I believe our efforts will be appreciated by our regular customers, as we go through the difficult times."
After its humble beginning in Kingston more than a decade ago, Southwest London and Surrey has been the home to KOKORO. Its decision to open a new restaurant in Staines is to consolidate its home base despite growing inflationary pressures and living cost crisis.