Kokoro's Food Philosophy
KOKORO believes that food has the power to recollect cherished memories and stories.
As a result, we strive to produce fine quality, heartfelt food. While working with the best suppliers in the market, we continue to challenge ourselves to elevate our menu and provide the best services possible to our customers.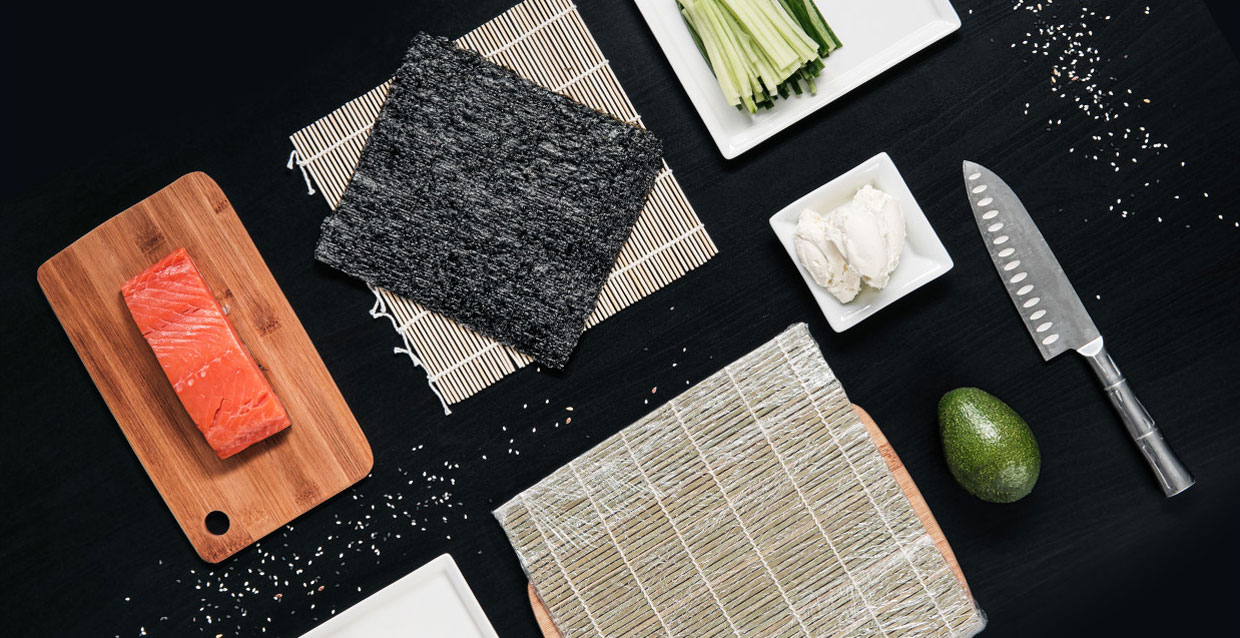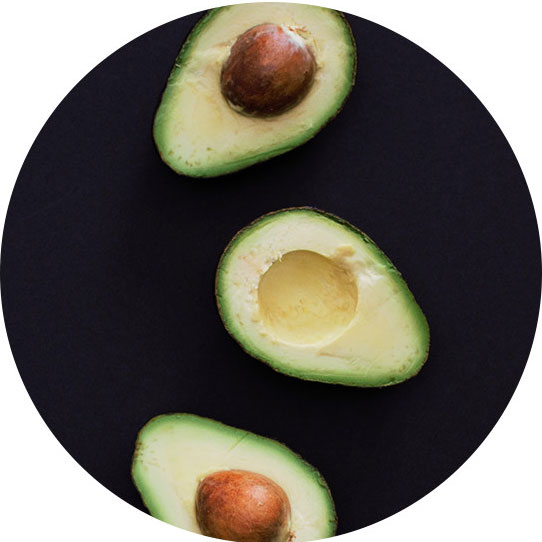 /
Good food is the key
to good health.
/
food has the power to reconnect
cherished memories and stories